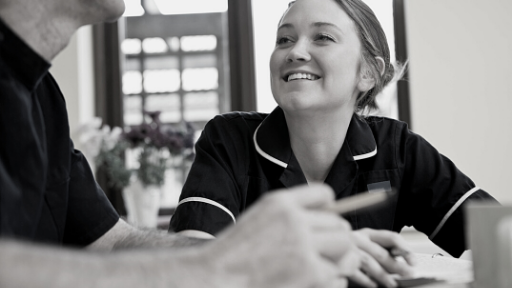 A career in social care offers challenging and rewarding opportunities to work with adults, children, young people, families and older people.

Social care workers ensure that practical, social and emotional support is provided to the highest standard.
Social care is also where you can develop and grow through Continuous Professional Development (CPD). The link below provides more guidance on CPD, Post Registration Training and Learning, induction and vocational qualifications.