26 January 2022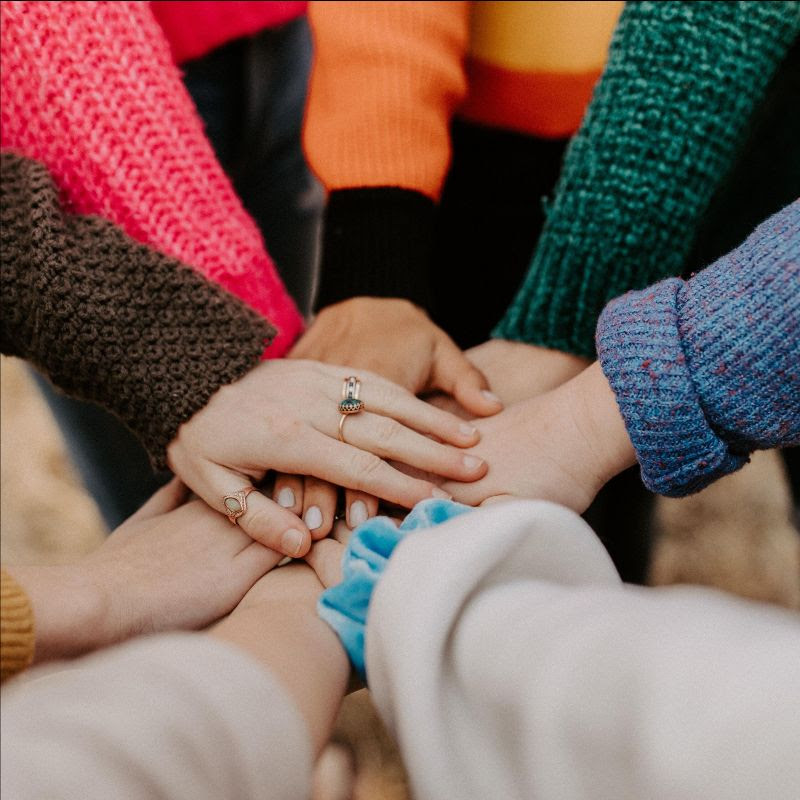 Overcoming adversity, promoting resilience
Ordinary people have been doing extraordinary things, showing courage, and instilling a sense of togetherness, despite lockdowns and physical distancing. Some of their stories will be featured at the 30th edition of the 2022 European Social Services Conference which will focus on learning the lessons from Covid-19 to build social services resilience through supporting the workforce, promoting organisational change and improving the experience of those requiring care and support.
---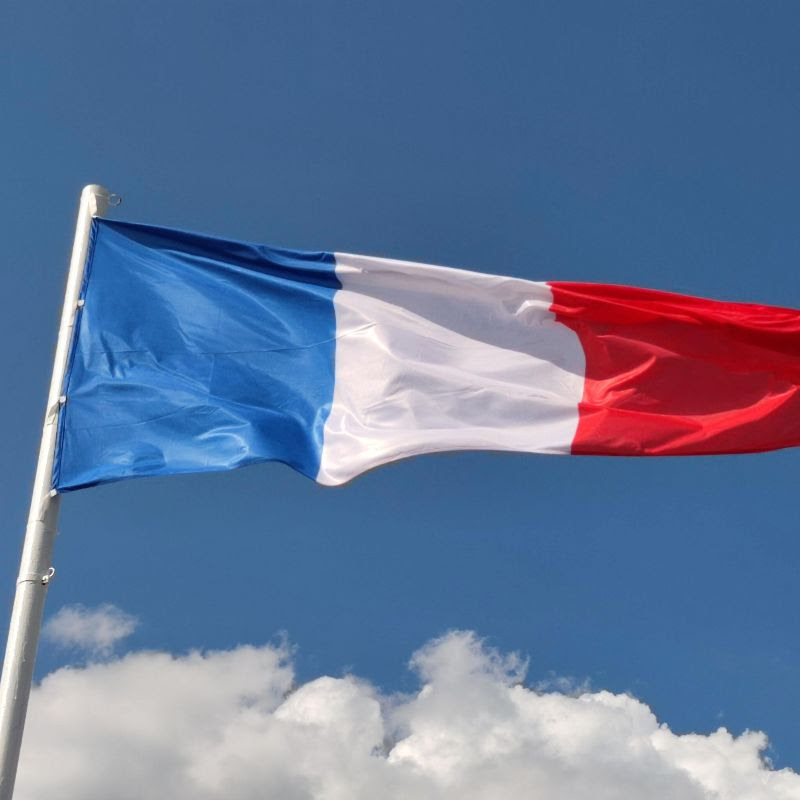 Supporting the social agenda of the French EU Presidency

Fair wages, eradicating homelessness, advancing on the child guarantee, and inclusion of people with disabilities – these are the main priorities of the French EU Presidency, that began on 1 January. For the next six months, France will preside over the EU Council of Ministers seeking to ensure political progress in different areas such as social and labour market policy.
---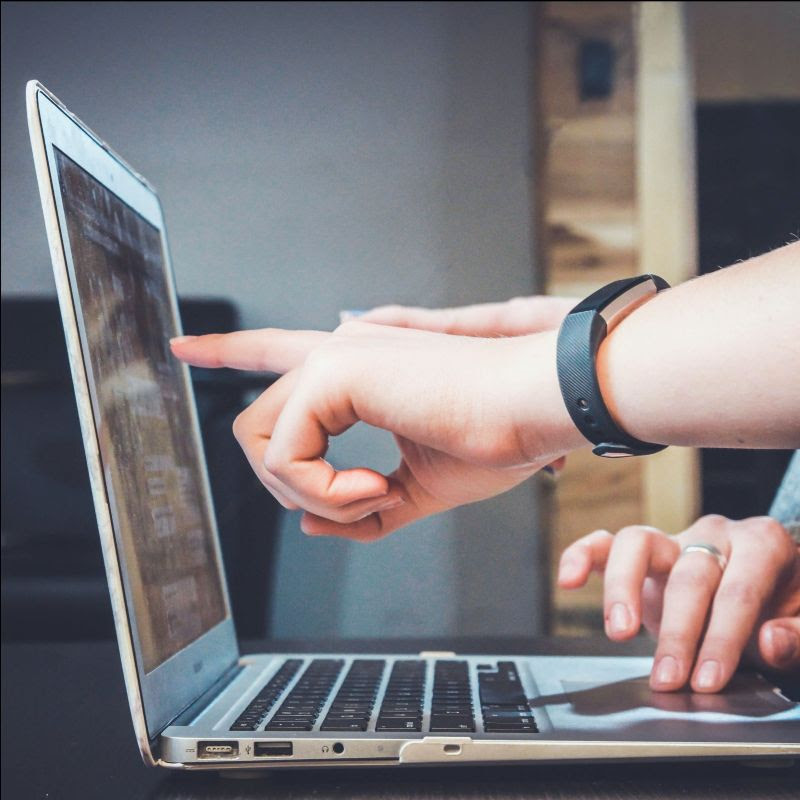 Harnessing person-centred digital services in the public social sector

On 8 December, the European Social Network (ESN) organised an online meeting to take stock of the digital transformations taking place in social services. It was also an opportunity to facilitate an exchange of good practices on the role of technology in the delivery of care across Europe.
---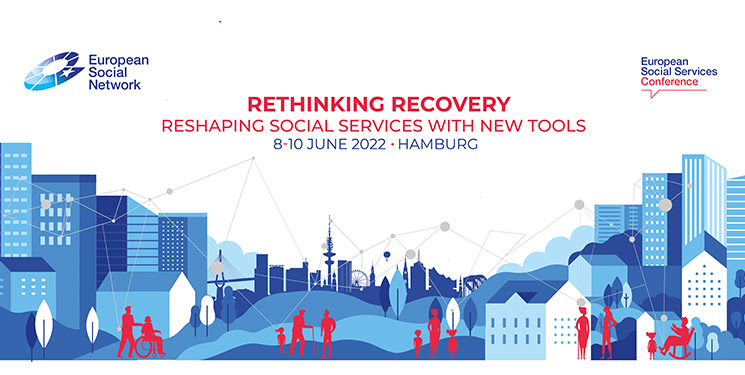 Latest programme now online for ESSC 2022!
As 2022 gets underway, preparations for this year's European Social Services Conference are now well in hand. Our keynote speakers for our plenary sessions have now been confirmed!

This year's conference theme is Rethinking Recovery – learning together from our experiences of delivering social care during the Covid-19 crisis and sharing how we can use the new tools which have been developed and the new opportunities for funding which have arisen to transform social services to better support vulnerable people in our communities.
---
Using virtual reality to improve the care of people living with dementia
The Association of Social Care Providers is the largest professional organisation of its kind in the Czech Republic. Established in 1991, it brings together more than 1242 organisations and provides 2758 registered services. ESN talked to Magda Dohnalová, an education manager at the Institute of Education about their project for people living with dementia.
---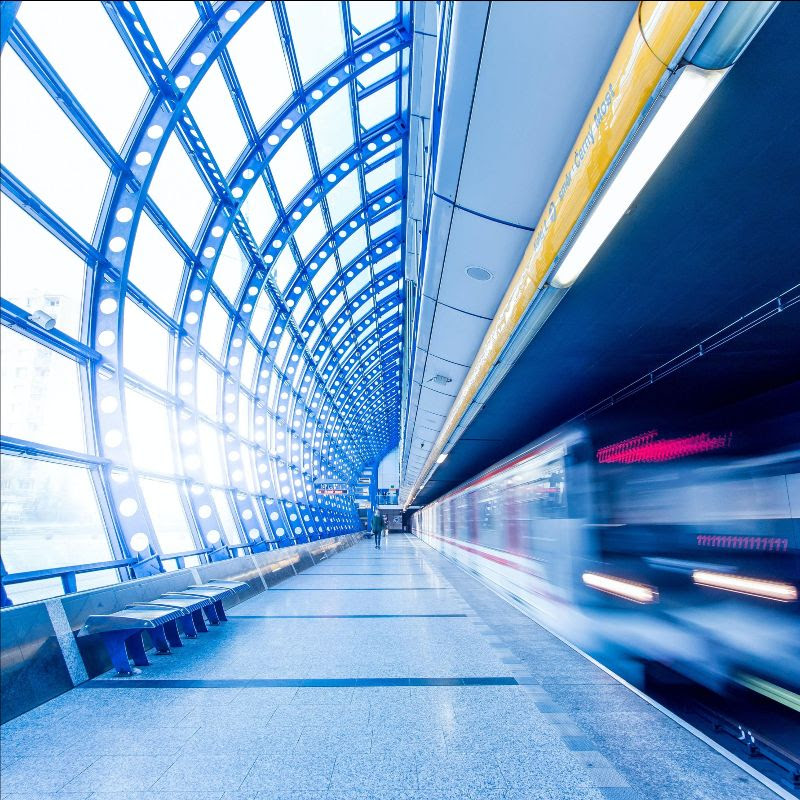 Launch of the Recovery and Resilience Scoreboard

As Europe starts to build back from the Covid-19 pandemic, public social services and the people they work with are in critical need of support from policymakers. EU Member States have submitted national plans to access funding from the Recovery and Resilience Facility (RRF) which include commitments to invest in, in a range of social priorities such as long-term care and child protection in the wake of the pandemic. Monitoring the RRF will play a crucial role in ensuring the promised reforms and investments are realised.