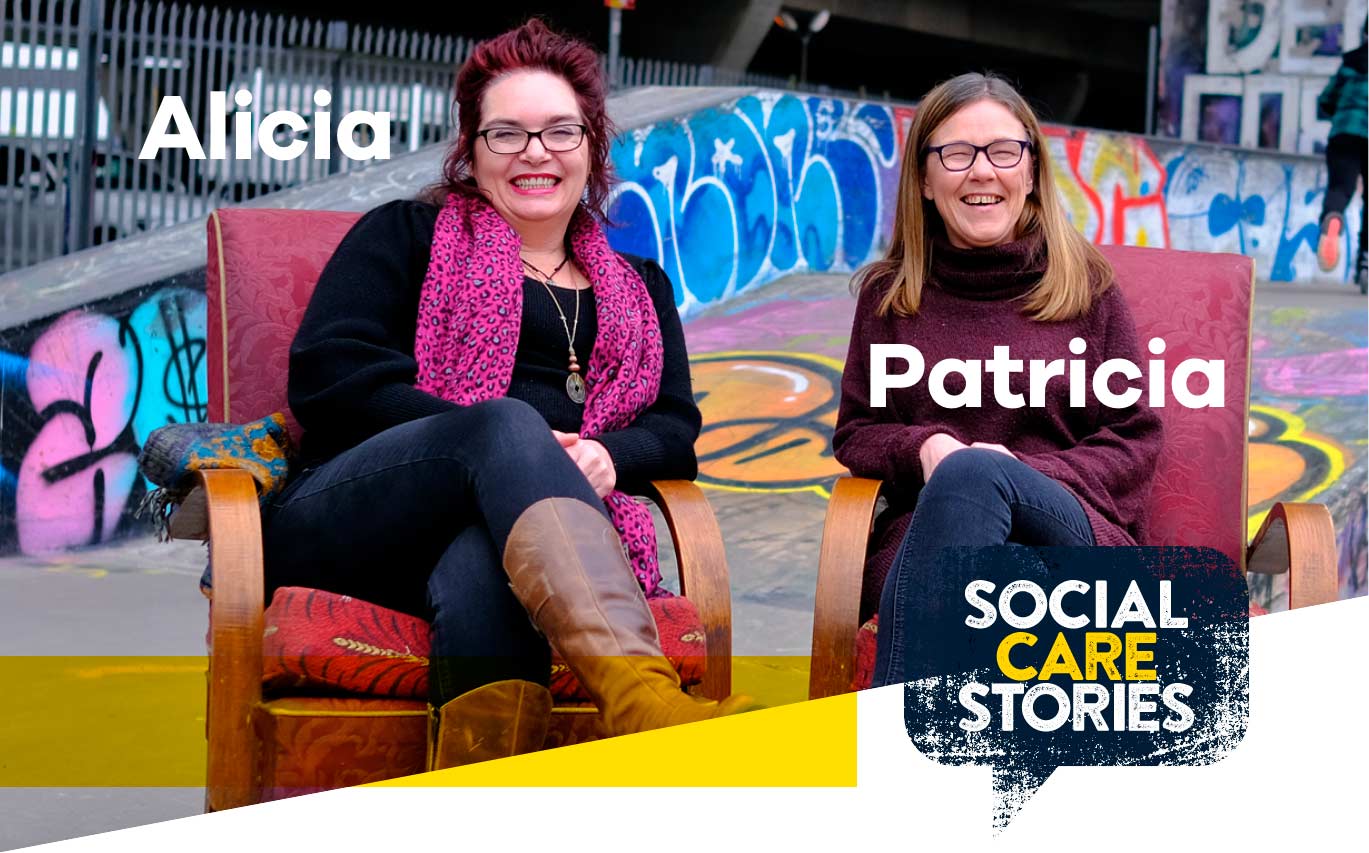 Over 43,000 social care workers are making a difference in people's lives across Northern Ireland. We are sharing their stories and shining a light on the men and women who dedicate themselves to social care. They believe in better. They believe in making a difference.
Our series of short films and photographs tell the stories of our social care workforce during the Covid-19 pandemic and through to today. Watch their inspirational journeys for an insight into a rewarding and fulfilling career.
---
43,000

Social Care – making a difference in people's lives, every day
Social care workers are individuals who help to support, care for, protect and empower people to live as well and as independently as possible. They deliver a range of practical help and emotional support to individuals, families and communities. Working in social care requires staff to be compassionate, kind and skilled in delivering a quality service to the people being supported.

Our registered social care workforce is the largest within the Health and Social Care sector.
Watch our short films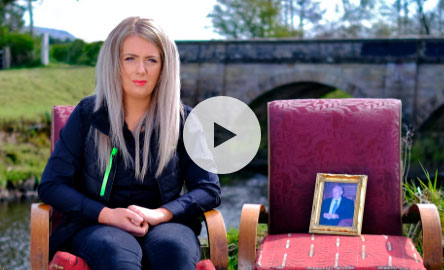 Retail to Care
Stephanie worked as a deli assistant before a career change led her to social care – she believes there is no other job that is as fulfilling as a social care worker.
Runtime: 4m 49s Starring: Stephanie McAleese
Begin your social care journey today…