01 July 2022

The Northern Ireland Social Care Council has been awarded Gold accreditation by Investors in People.
The Investors in People accreditations are presented to organisations across the UK who have established good practice pathways for employee training and development. Only 17% of accredited organisations achieve gold standard.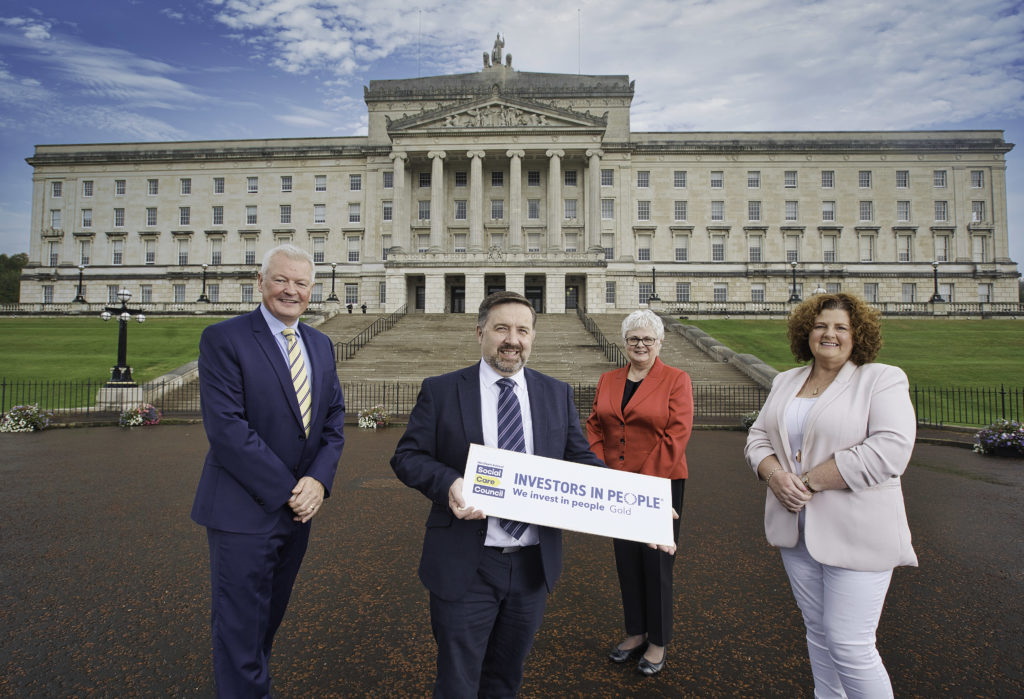 The Northern Ireland Social Care Council is the public body established by the Department of Health to support high quality standards of social work and social care.
With over 60 members of staff, the Council regulates workforce standards with social work and social care and promotes continuous training and learning.
The organisation's main responsibilities include maintaining a register of social workers and social care workers in Northern Ireland, which currently sits at over 43,000 registrants; setting standards for social workers' and social care workers' conduct, training and practice; and regulating social work education and training.
Paul Devoy, CEO of Investors in People, said:
"We'd like to congratulate the Northern Ireland Social Care Council for its Gold accreditation. This is a fantastic effort for any organisation and places the Council in fine company with a host of organisations that understand the value of people."
Commenting on the award, Patricia Higgins, Chief Executive of the NI Social Care Council said:
"To be awarded Gold accreditation as the first statutory Health and Social Care Organisation in Northern Ireland is a real testament to our staff who take time to improve their working practice and outperform in their roles, always with a focus on supporting social workers and social care workers to deliver safe, effective and high-quality services to people who need care and support."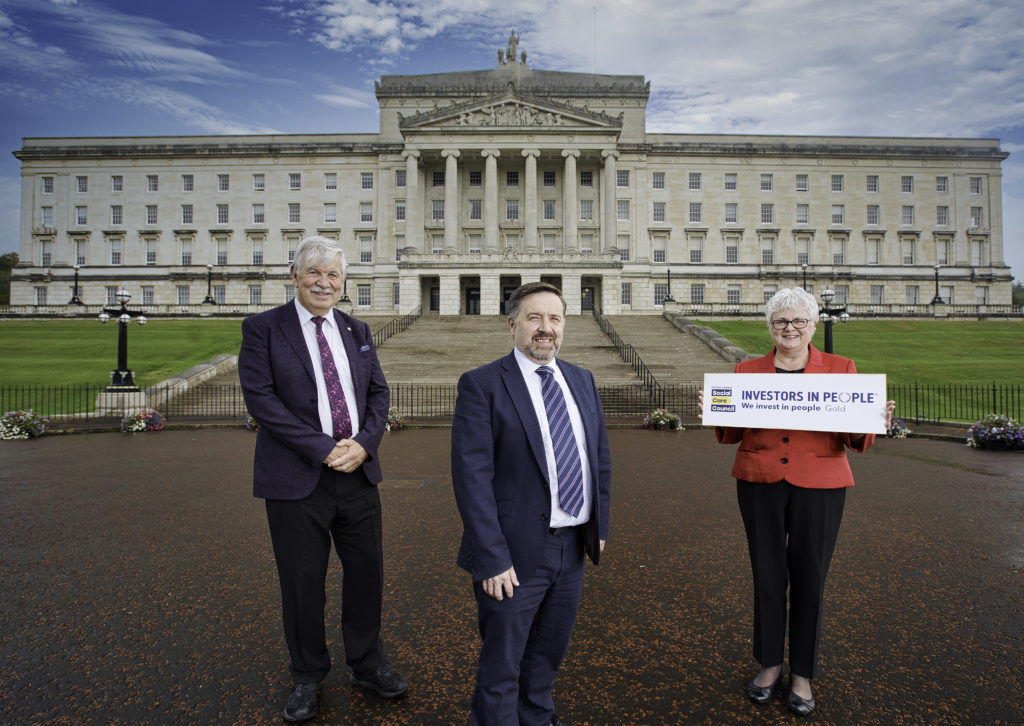 "In setting requirements for our registrants to continue their learning and development, it is only right that we support and value our own staff by providing training and progression pathways and creating a culture of continuous improvement."
"On behalf of everyone at the Social Care Council I would like to thank Investors in People for their support and recognition of our achievement. We are delighted to receive this award and will strive to improve further, supporting our staff to be the best that we can be."