Click the images to open the documents:
Transforming Community Care – European Social Services Awards 2020
Find out more about each of the European Social Service Awards 2020 and its winners, including the Northern Ireland Social Care Council for "Best Team Award".

Published in February 2021.


---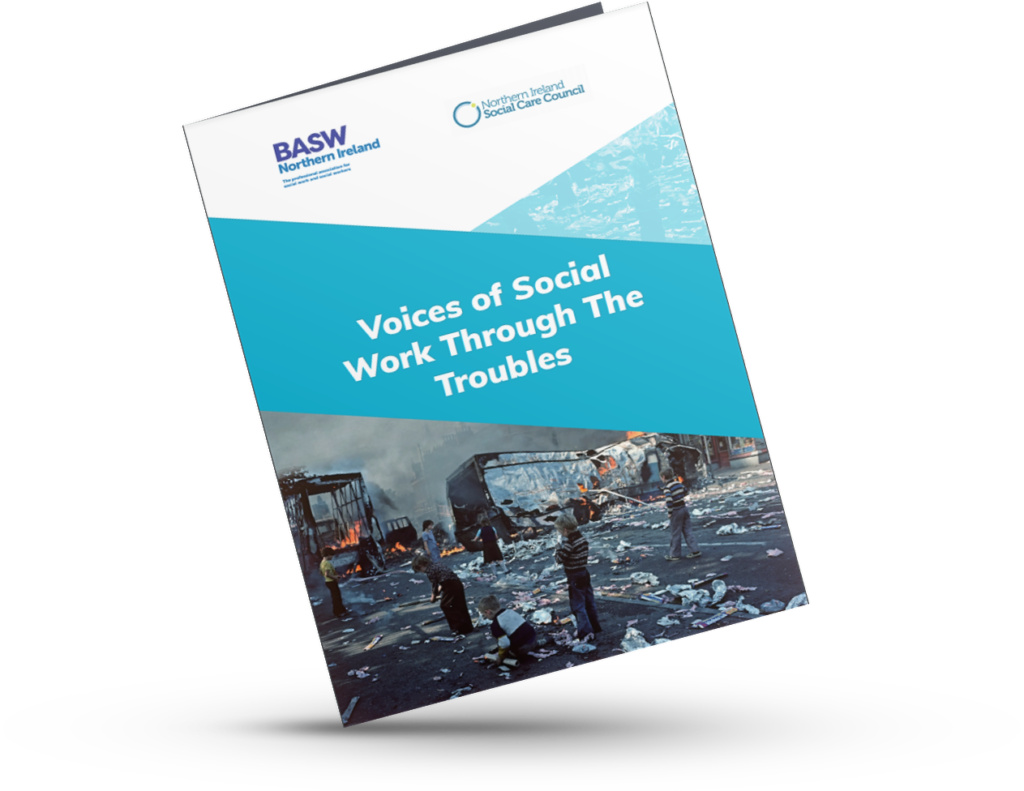 Voices of Social Work Through The Troubles
This research project undertaken in 2017–2018 explores the vital role social workers played during The Troubles in Northern Ireland (1969–1998), a subject previously unexamined in such a focused and rigorous manner.

Published in 7th February 2019.
---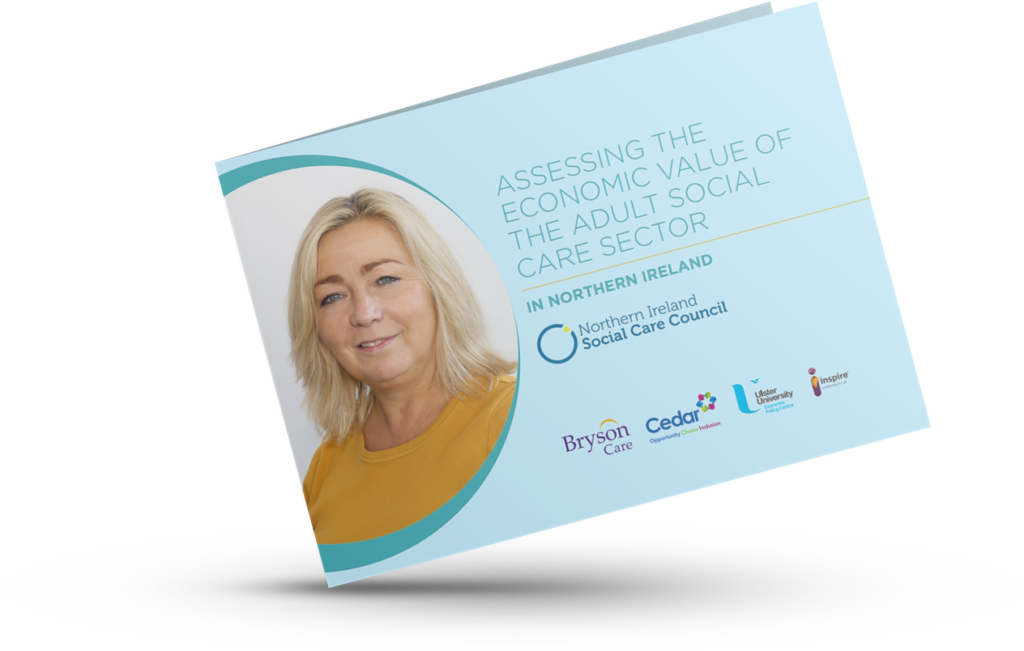 Assessing the Economic Value of the Adult Social Care Sector in Northern Ireland
This independent evaluation has been produced to help establishments within the sector inform policy makers about the contribution of the Adult Social Care sector to the local economy.

Published in July 2017.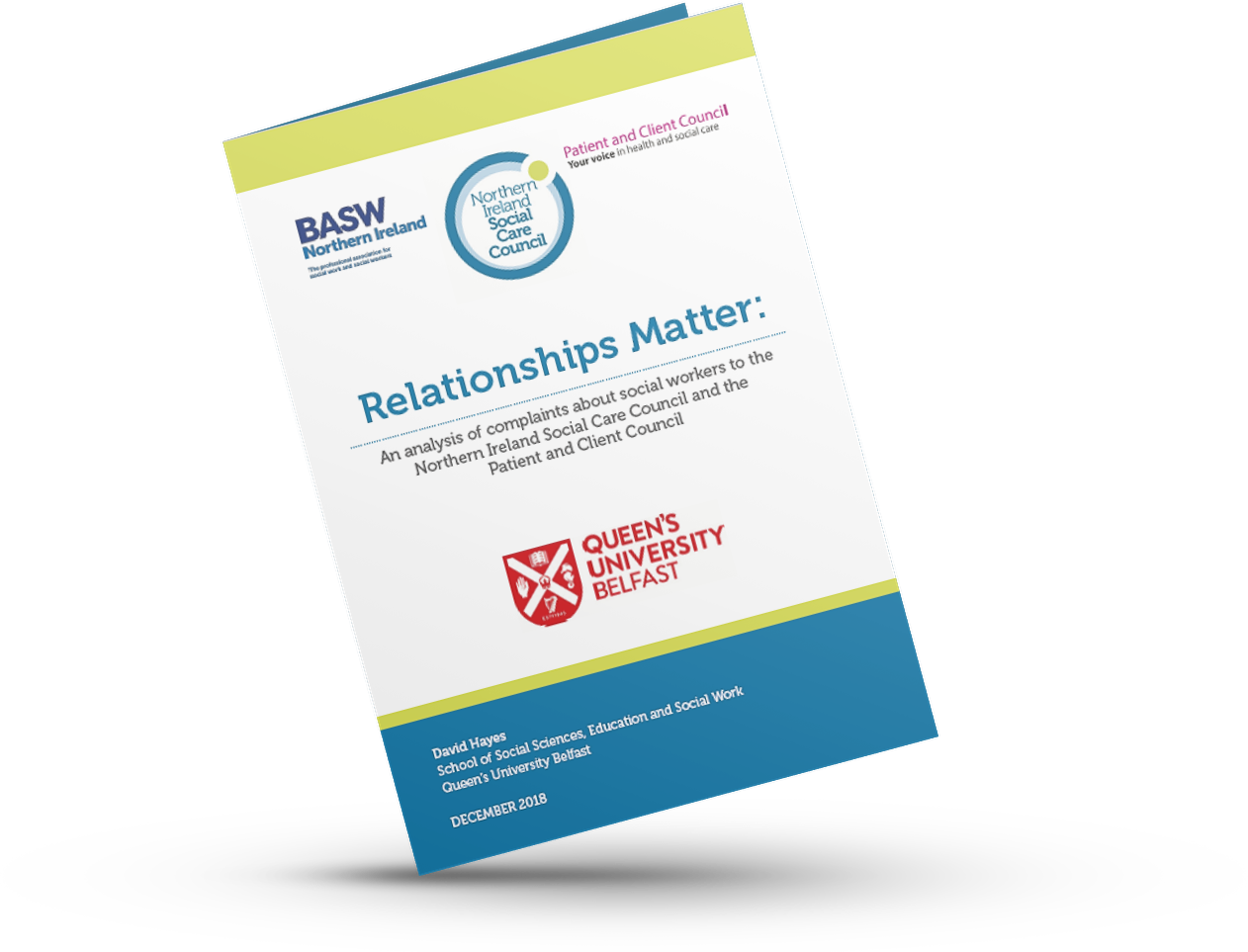 Relationships Matter
An analysis of complaints about social workers to the Northern Ireland Social Care Council and the Patient and Client Council.

Published in December 2018.


---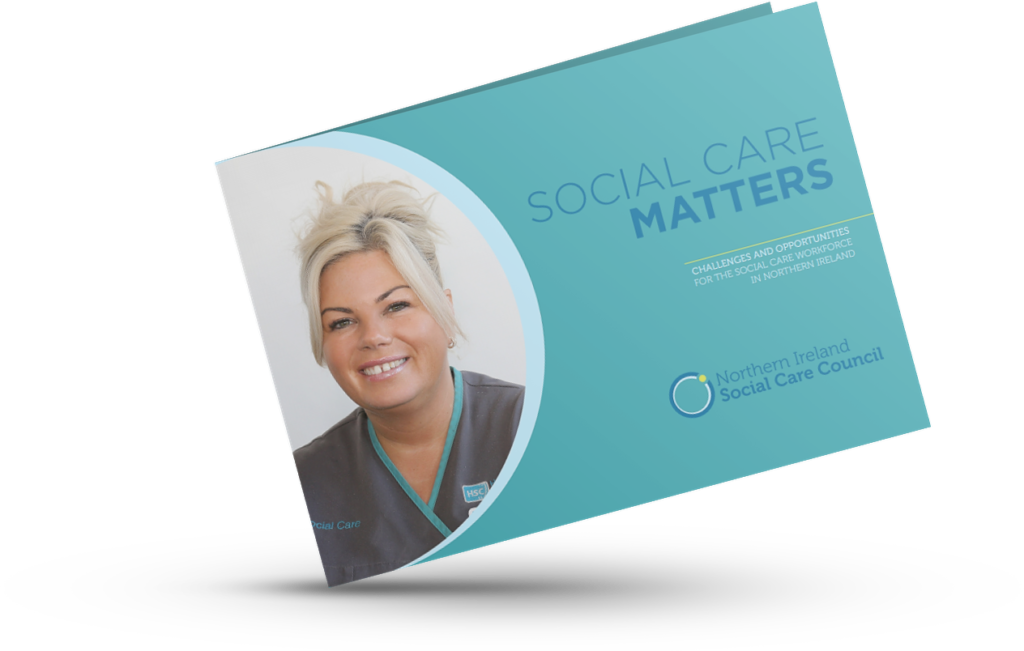 Social Care Matters
Challenges and Opportunities for the Social Care workforce in Northern Ireland.

Published in October 2017.