01 September 2022
The Department of Health has announced the reappointment of the Non-executive Chair and
five Non-executive members to the Northern Ireland Social Care Council (the Social Care
Council).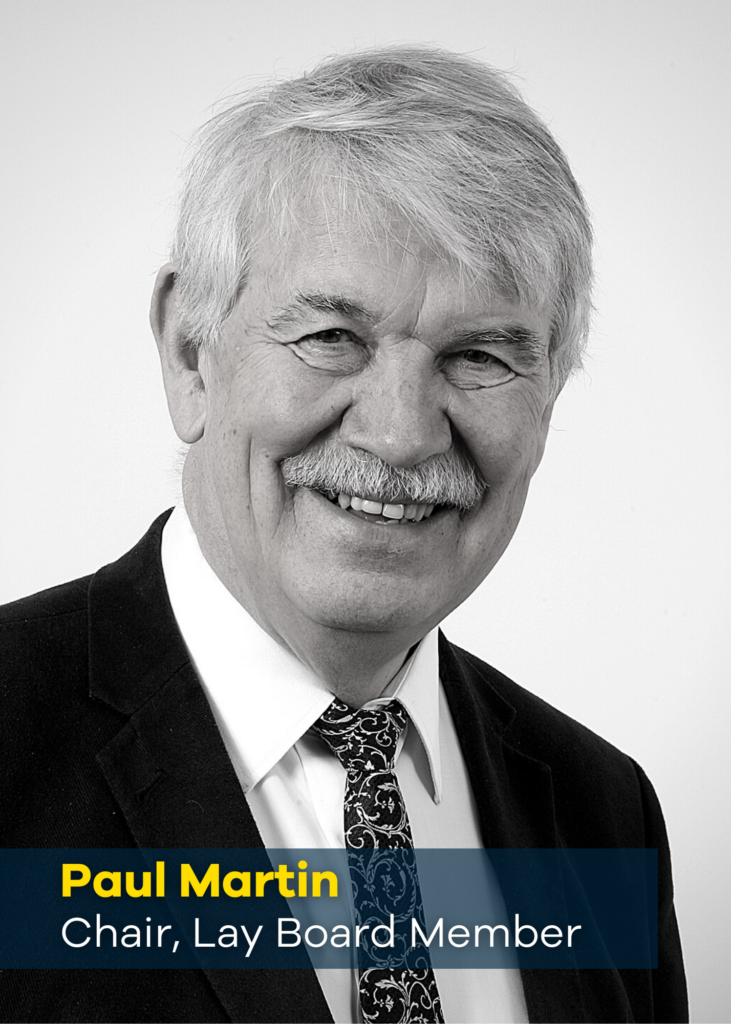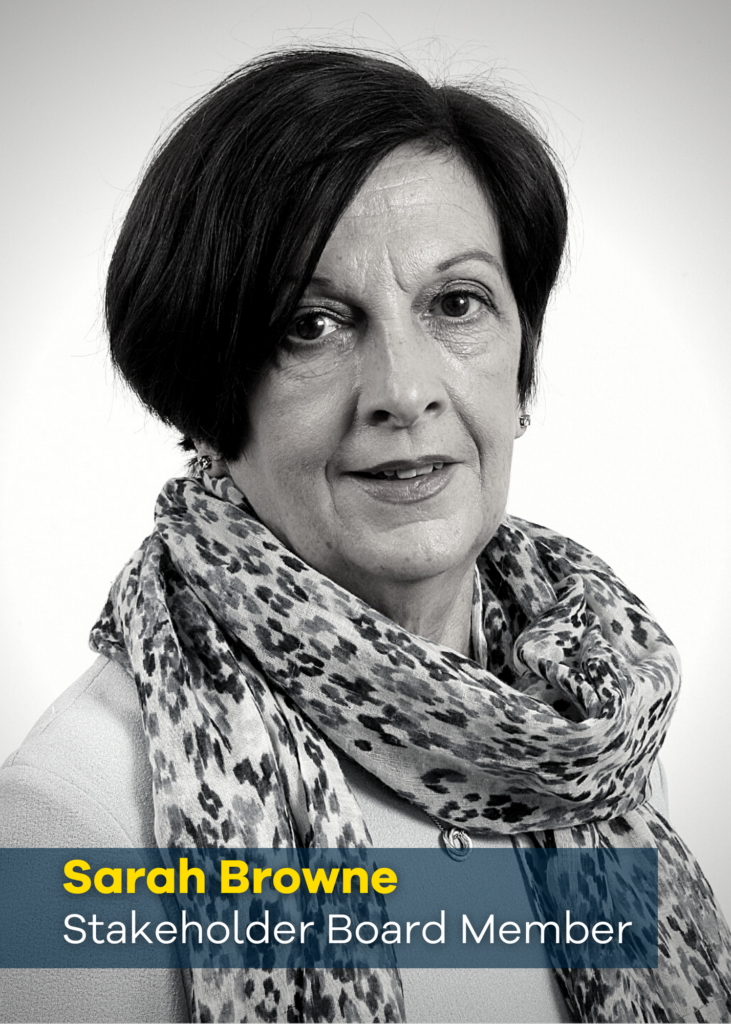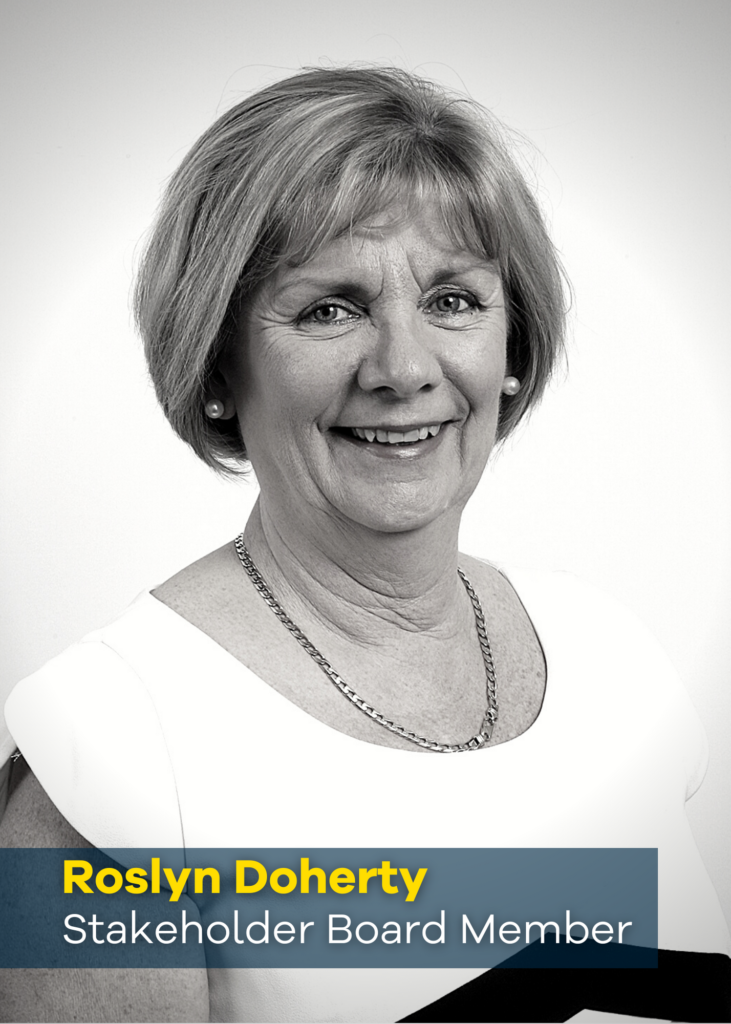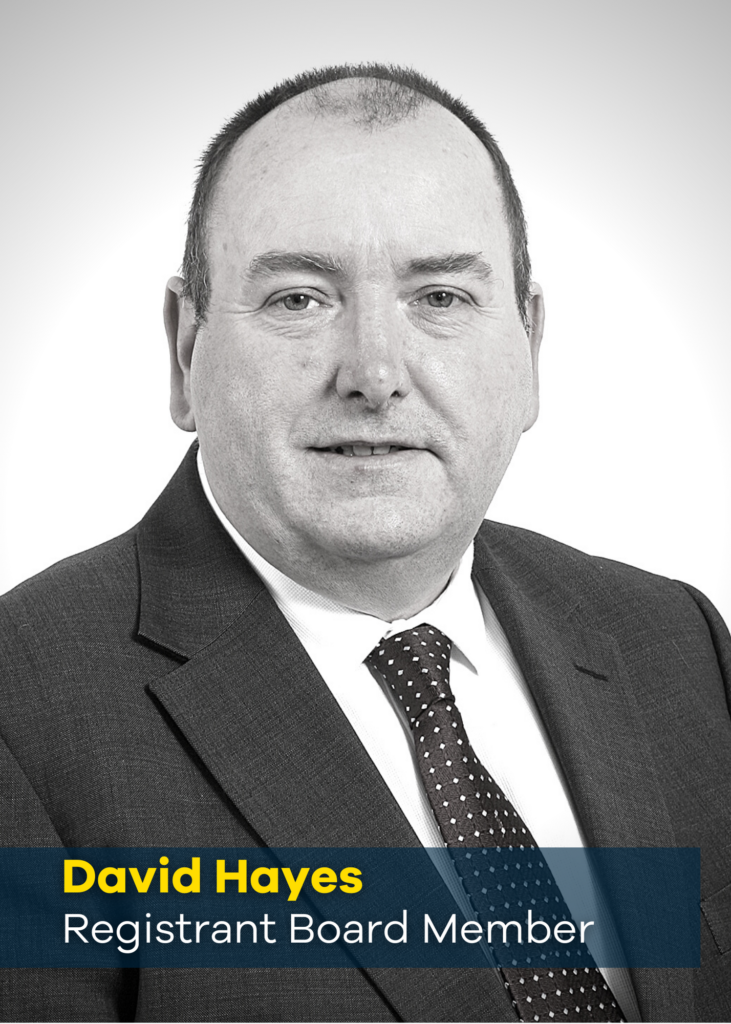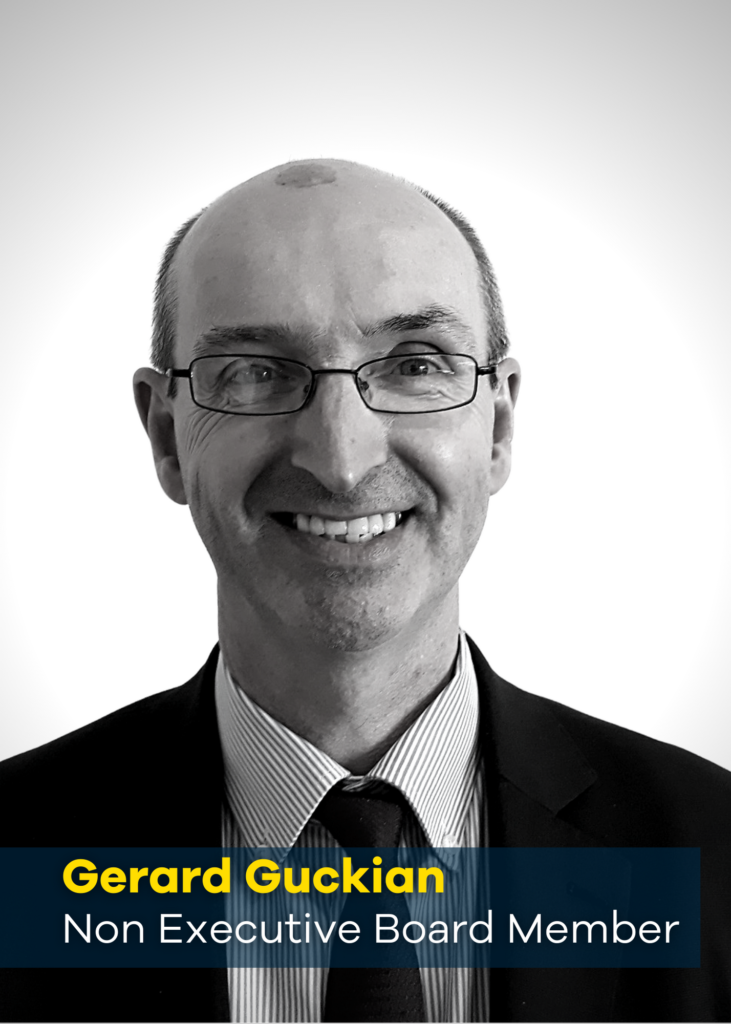 Mr Paul Martin has been reappointed as the Non-Executive Chair; Mrs Sarah Browne and
Mrs Roslyn Dougherty have been reappointed as Non-Executive Stakeholders Members and
Dr David Hayes and Miss Jaqueline McGarvey have been reappointed as Non-Executive
Registrant Members for a period of four years, commencing 1 April 2022. Mr Gerard
Guckian has also been reappointed as a Non-Executive Lay Member for a period of four
years, commencing 1 May 2022.

Patricia Higgins, CEO of the Social Care Council, said:

"I am delighted to welcome these reappointments to the Social Care Council and I am
confident that we will all continue to benefit from their experience and expertise. We have a
number of key pieces of work to support our social work and social care workforce over the
coming years and their appointments will enable us to continue being highly effective in
delivering our mission of working together to make a difference."

Additional notes

The public appointments will involve a time commitment of two days per week for the Non-
executive Chair (remuneration of £18,701 per annum) and two days a month for other Non-
executive member positions (remuneration of £6,842 per annum). All appointments have
been made in accordance with the Code of Practice issued by the Commissioner for Public
Appointments for Northern Ireland.

The announcement was published on the Department of Health website on 24 August 2022.