28 June 2021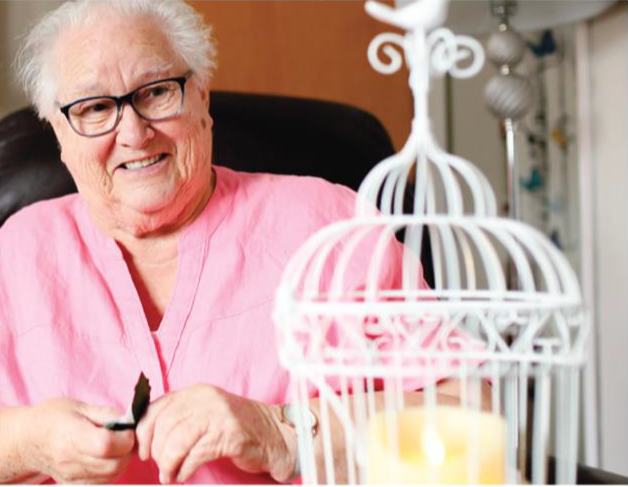 The Training Needs Survey for those working with older people, conducted by the Public Health Agency, aims to better understand the training needs of staff and volunteers working to support older people who may be experiencing loneliness and / or social isolation. The survey findings will also allow us to ensure that training provided in this area meets your need.

The survey will take less than 10 minutes, your responses will be confidential, and your rights are protected under GDPR. Taking part in the survey is voluntary, and you can end the survey at any time.

The survey can be found here.