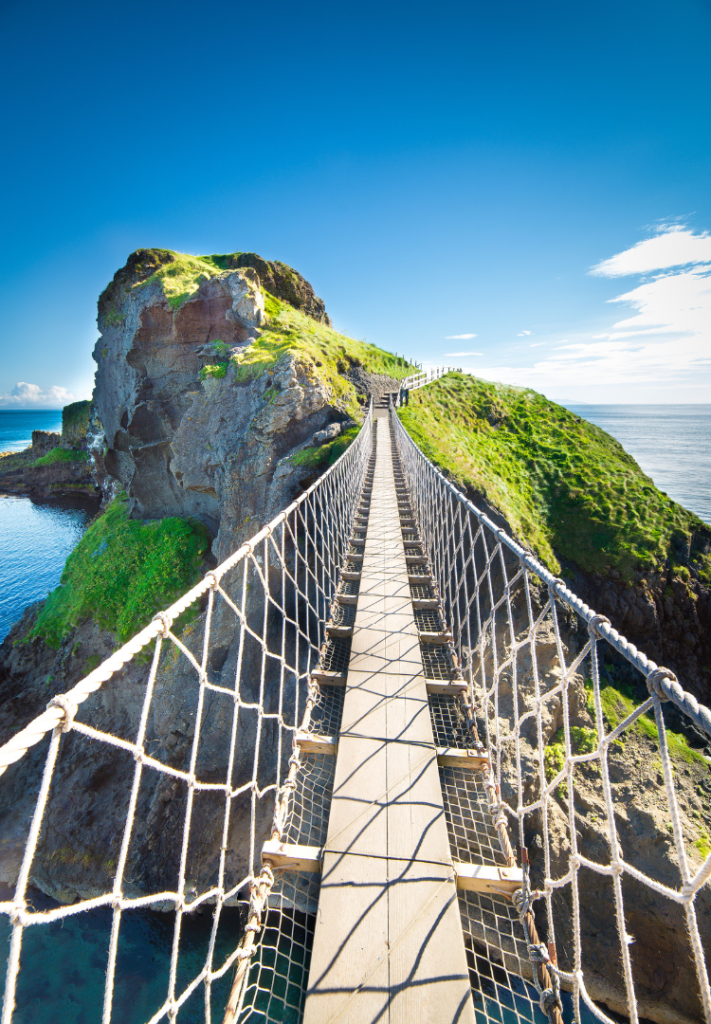 There are over 6,000 social workers registered with the Social Care Council and approximately 70 are Internationally Qualified Social Workers (IQSW). We are committed to raising standards and apply a rigorous, transparent and fair approach to determine Social Care Council registration and the right to practise in Northern Ireland.



Click here to register as an Internationally Qualified Social Worker
---
If you are unable to apply using our online portal we also have a manual application form that you can fill in below:
---
Guidance for Internationally Qualified Social Workers


*Language Proficiency information can be found in the General Guidance Notes General Information on pages 19-21 and General Guidance Notes Applying via the Portal on pages 17-18.
---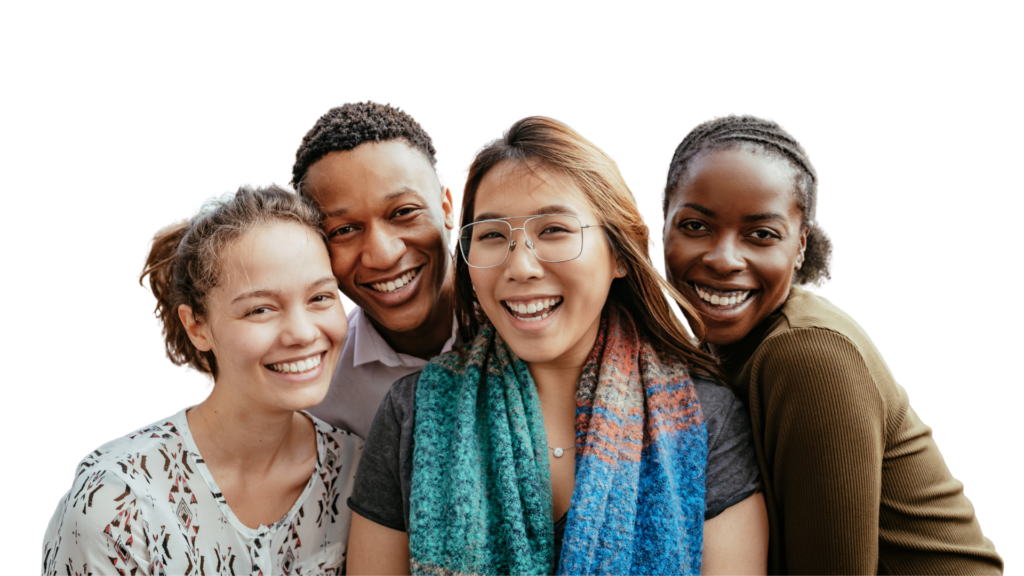 Find out more from our Internationally Qualified Social Workers
Moving to live and work in another country is complicated and some of our Internationally Qualified Social Workers have kindly shared some of the information they have learned on their journey to completing their Social Care Council registration and practising as a social worker in Northern Ireland:
Click the quotes below to read each IQSW's full profiles:
---
TUSLA Dual Registration Information Session