11 May 2021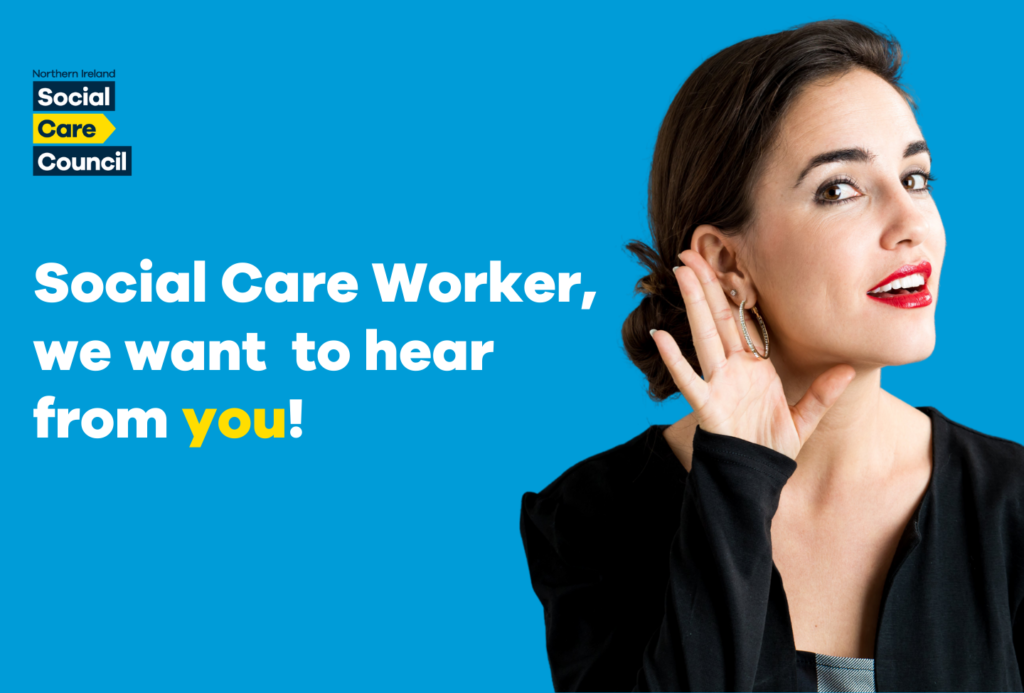 On Wednesday 5th May we emailed our 43,000 registered social care workforce and invited you to participate in an online anonymous survey. We want to hear about your views on qualifications and career development in social care.

It is important for us to understand your experience of social care along with your career goals. That might include staying in your current role,  thinking about how you want to develop your skills, and/or get a promotion. It is very important to us that we hear the views of our social care workforce in planning our work.

Please check your email – this is your opportunity to shape and inform the future of social care registration, learning and career pathways.
Survey closes at midnight on Wednesday 19th May 2021.