Legal Protection for the Title of Social Worker – It is an offence for an individual to call themselves a Social Worker or to carry out a social work job role, if they are not registered as a social worker with the Social Care Council.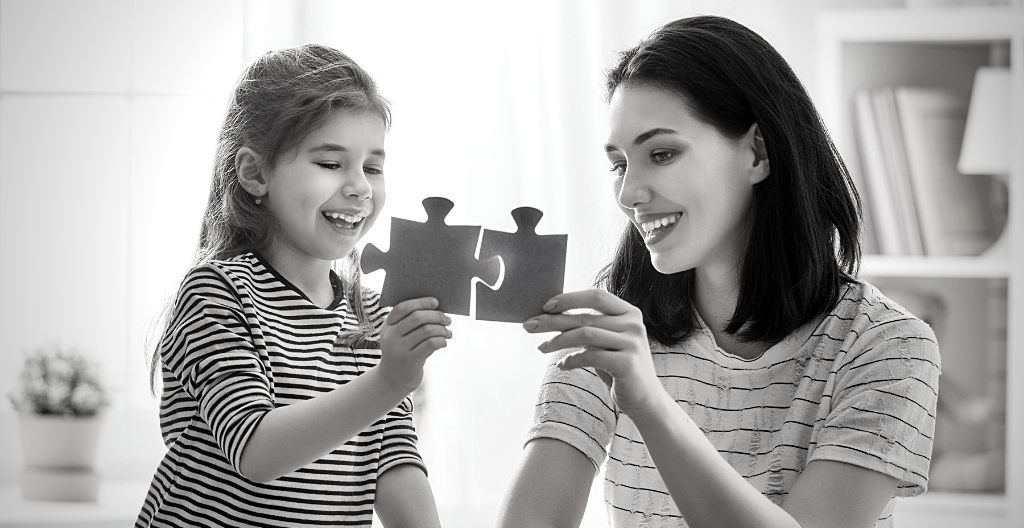 Applying to register as a Qualified Social Worker
As a Social Worker, you will be required, by law, to be registered with the Northern Ireland Social Care Council in order to practise in Northern Ireland.
Qualified Social Workers can apply for registration without having a current social work employment, but MUST be registered prior to taking up any social work position.
In order to apply for registration as a Social Worker you will need to create an online account, or login to your existing account via the following link and complete the online application form: portal.niscc.org
In order for your application to be fully processed and approved for registration you must:
Submit a completed online Application Form which has been endorsed by your employing organisation. If you are employed as a Social Worker, or have been offered a position with a social work employer, this is a task that your endorser from your employing organisation completes & submits on your behalf via their own online account.

---
Internationally Qualified Social Worker (IQSW)
Please click here for guidance on Social Care Council Registration for Internationally Qualified Social Workers and information on working and living in Northern Ireland.

---
Social Work qualifications across the UK
A Memorandum of Understanding allows holders of degrees awarded from all generic social work programmes to be recognised by all UK regulators.

---
Social workers registering to practice temporarily in Northern Ireland
Please click here for guidance on Social Care Council Registration for Social Workers registered with other UK regulators who are working in NI on a temporary or occasional basis.
---
Specialist Social Work Programmes
Are you undertaking or did you qualify as a social worker on a specialist social work programme in England e.g. Frontline, Step Up or Think Ahead?
Are you considering applying to join the Social Care Council register for social work?
In Northern Ireland if you wish to join the social work, part of the register you must apply via the online application form: portal.niscc.org
Your application will be assessed and you may be requested to provide some additional information.
The Social Care Council has endorsed a recommendation that applicants can be registered with restrictions on their practice to their initial specialist area of training. A compensation measure, as directed by the Council should be undertaken and completed within the first three years on the Council's register. The measure will depend on the social work programme completed and the outcome of the assessment.
You can contact the Council's Workforce Learning and Development Team to speak to a Professional Advisor if you require more information or guidance.
Click on the link below to access our Registration Portal