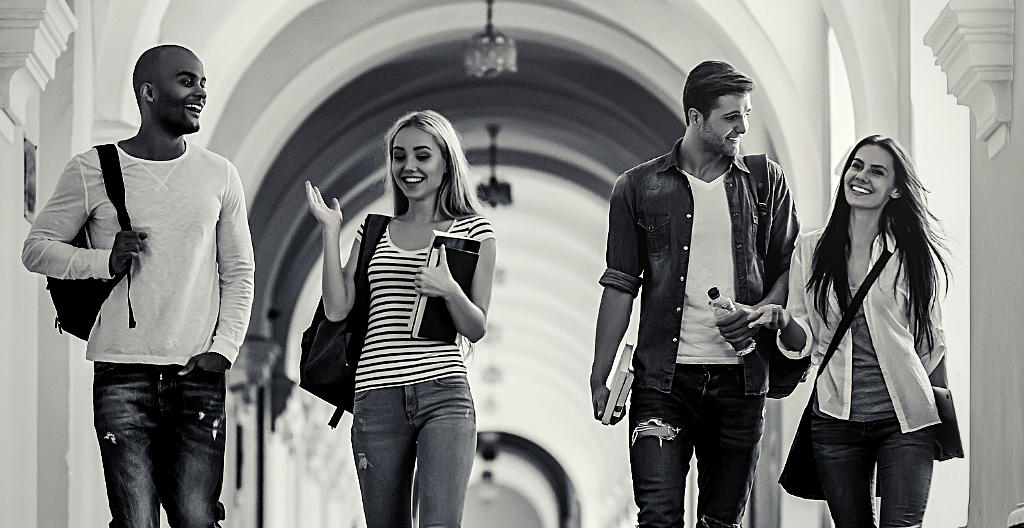 If you are accepted to study on the Degree in Social Work at an educational establishment in Northern Ireland you need to register with the Social Care Council prior to commencing the course.
NB: Students from other universities in the UK who are completing a placement in Northern Ireland also need to register with the Social Care Council prior to the start of the placement.
To submit an application you will need to create an online account, or login to your existing account via the following link and complete the online application form: https://portal.niscc.org/
In order for your application to be fully processed and approved for registration you must:
– Submit a completed online Application Form which has been endorsed by your university: when applying to register as a Social Work Student the university at which you intend to study will endorsement your application as part of their intake procedure and will notify the Council.
---
The registration process


We manage each application according to the guidelines set out in the Registration Rules. This is to confirm your suitability to work safely in social care or social work. If you need advice about registering; if you are unable to use the online service because of your disability, or if you do not have access to a computer please contact our Registration Team for support and assistance. The team can be contacted by email at registration@niscc.hscni.net
---
Timescales


An application to register will be processed within 6-8 weeks from submission, although this is dependent on timely completion of endorsement and the process may take longer if there are issues which require additional assessment, such as a criminal record, disciplinary record, or mental/physical ill health.
---
Your Registration Data

The Social Care Council is registered with the Information Commissioner and data supplied by you will be processed in accordance with the provisions of the Data Protection Act 1998. We electronically store the information you provide which will be retained according to our data retention and deletion policy.
Please note your data will be archived when we close your application or when you leave the Register. By submitting your application you consent to the processing of your personal data as described in the Social Care Council Data Protection Statement.
---
If you require any further assistance contact us.